Today is International Women's Day - a day to honour women's achievements, while also continuing to figure out how we can create better, safer spaces in which all women can thrive.
In the spirit of the day, here is an OIMA mixtape highlighting just a few of the amazing women whose music we're fortunate to include in our Archive.  (Click on the song titles below to have a listen.)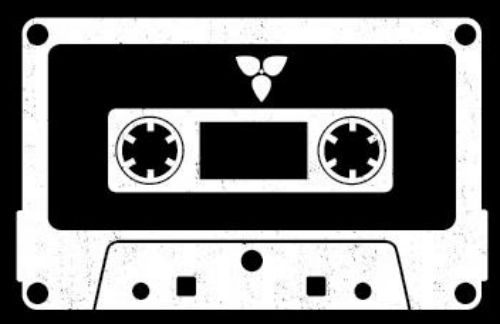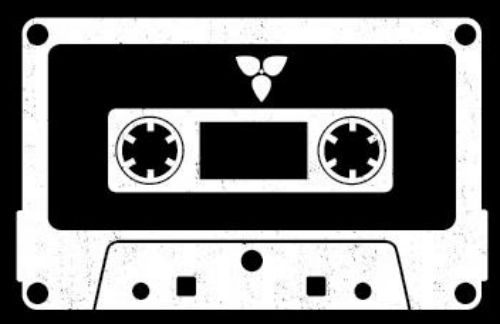 Malaika – Malaika (1996, Folk/World)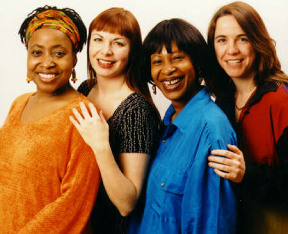 Malaika is a four-women a cappela group established in 1994 and based in Ottawa.
OIMA features their 1996 album, called Malaika Live, which was recorded right off the floor at one of the group's concerts.
I am so impressed by all of the pieces in this album. The ladies harmonize their parts seamlessly, and their voices are so rich and sonorous that, even without instruments, they just fill your ears up to brimming with sound.
I especially like this song, "Malaika," because it sounds so joyful to me. I know that "Malaika" means "angel" in Swahili – but I wish I could understand the rest!
Photo source: singers.com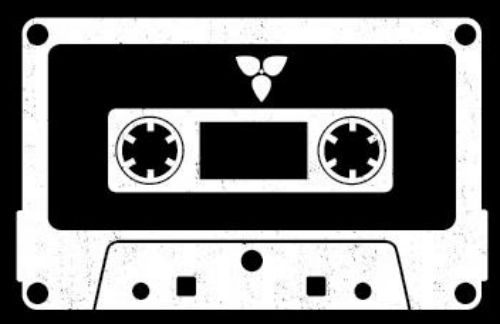 Bette Graham – Winnipeg Willy and You (Folk/Historic)
Bette Graham (1932-1998) was a lounge singer/huge hit throughout Canada in the 60s, 70s, and 80s. According to her husband Bernie Grinstead, "She played every major city across the country…There wasn't a major club or CBC or CTV talent show she didn't do multiple appearances on." She even performed in front of Pierre Trudeau!
The album we've got here on OIMA, titled Sensational Bette Graham, is a tribute album that was put together by Grinstead.
I really enjoy listening to the songs on this album, because they give me an experience of history that no class or textbook could possibly provide. I may have never met Ms. Graham, but I get the sense she must have been an entirely charismatic person. I think I would have loved to meet her!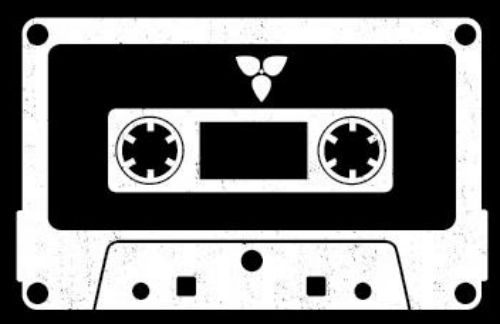 Mazinikijik Singers – Listen to the Birds (2013, Aboriginal)
This song is a collaboration between Kevin Chief and his daughter Amber Asp-Chief. The album that the song appears in, called Honoring the Mazinikijik Family, was created to honour the Chief's traditional family name "Mazinikijik" – it is a tribute to their roots.
I wanted to share this song for two reasons. First, I think it sounds awesome: I love that drum and those powerful, ringing voices. Second, I think it's pretty cool that Amber was interested enough in her culture to work with her father on this piece.
As a Sinhalese girl who grew up in Canada, I know that it can be hard sometimes to embrace one's cultural heritage and background. But I also think it's very important to remember and celebrate our roots. So kudos to her!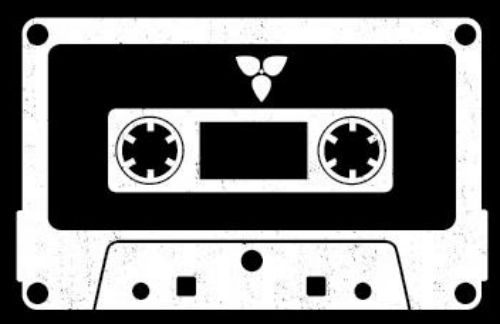 LAL – Where We Belong (2008, World)
"Where You Belong" digs into some very important Canadian themes – home overshadowed by the threat of deportation, the diasporic experience, racism and discrimination, freedom – themes that don't often enough come up in music.
It makes sense that Rosina Kazi, the lyricist and singer of this song, is an activist as well as a musician. This piece mishmashes the artistic with the political.
Kazi is also very active beyond Lal, working as a member of the R3 Collective, "an artists' collective that is recovering Indigenous roots and resisting colonial oppression through music, dance, visual art and theatre for and by marginalized peoples." She also leads various youth workshops in poetry and spoken word art.
Photo source: Lal's official website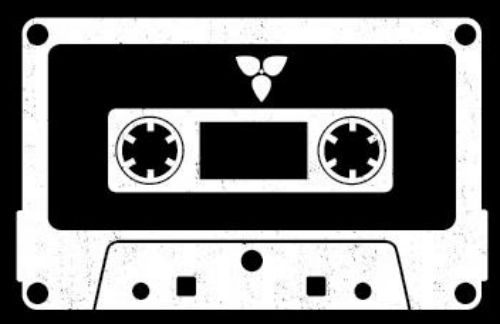 Riishi Von Rex - Animal Too (2012, Punk/Rock)
Riishi Von Rex is a songwriter and guitarist from Ottawa who has been creating some really cool music over the past two years with her drummer Michel Delage.
I adore Riishi's voice in this piece – it's awesomely unique. I also love that she's this petite woman fronting this dynamic punk-rock duo, writing some really interesting songs (including one piece, titled Baba Yaga after a dark figure of Slavic folklore, that I'm particularly dying to hear the final version of).
I can't wait to see what this artist comes out with. Her debut EP, titled Shed your Helmet, is set to be released in the spring of 2015.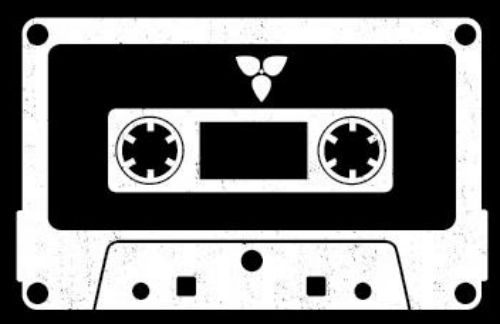 Binaeshee-Quae - Grapple (2013, Folk/Aboriginal)
Binaeshee-Quae is a singer-songwriter from Pic River First Nation. This song is from her 2013 album, titled Ooof.
The thing I like most about this song is its undertone of hope. In the chorus – "It's time to rethink this way of thinking. It's time to detoxify the water we are drinking" – Quae is not just pointing out that we live in a culture or society that harms us, she's also implying that we can fix this.
"Grapple" ends with Quae repeating "we are beautiful." And I thought that was a good way to finish off this playlist honouring women too. 
 
Happy International Women's Day everyone! 
And to any women or girls reading: all the love to you, now and always.