Spring has officially sprung! So take a breather, start dreaming of warmer days -- and turn up your speakers, because nothing announces spring quite like sweet music spilling out of an open window, riding the wind across clear blue skies.
In honour of the season, here is a Spring-themed OIMA mixtape of some songs that I feel speak to the coming of sunnier days. 
Along with the songs, I've included a tidbit about the independent Ontarian artists who created the music. If you like a tune, be sure to check out the artist's profile to see what else is available for listening/sharing.
Happy First day of Spring everyone!
(PS. It's also apparently the International Day of Happiness, so happy that too.)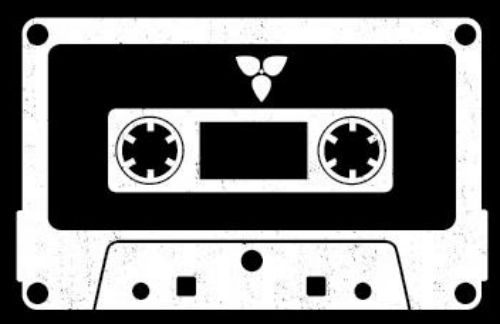 Bette Graham – Spring's Gonna Welcome Him Home (Folk/Historic)
I think something this song hits right on the head is the feeling of spring welcoming us in all its grandeur. Spring is like the world throwing a party at which we are all the special guests of honour.  
I talked about Bette Graham on my post on International Women's Day, so head over there or to her profile if you're interested in learning about this late lounge singer, whose music was heard all across Canada from the 60s onwards.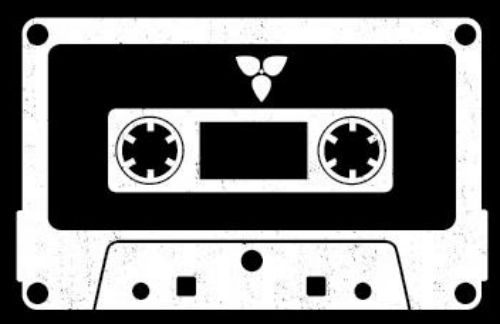 Johannes Linstead – The Happy Song (Felicidad) (2009, World)
Happiness sounds different to different people…for me, it sounds pretty close to this song by Spanish guitarist Johannes Linstead.
Johannes, who categorizes his music as World Fusion, draws his inspiration from a spiritual philosophy of peace and unity: "My music is inspired by my spirituality, by cultures all over the world and by people's everyday triumphs over hardships. I have become interested in what music can do to help create universal connectiveness."
Johannes has released nine albums of spectacular music; some of the more recent ones are available on OIMA, so have a listen if you dig this track!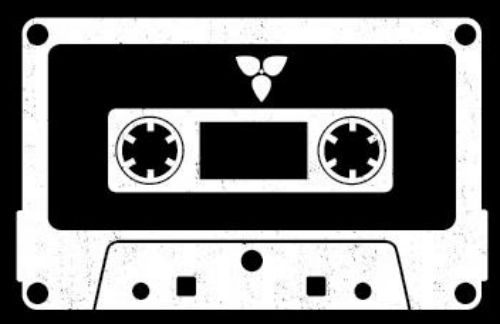 Slave to the Squarewave - Summertown (2002, Electronic)
This funky tune captures that laid back, lazy, slowly-slurping-slurpees-in-the-sunshine, sometimes too comfortable spirit of summer.
"Summertown" is by Slave to the Squarewave, a band brought together at a rave back in 1999, who have been making music ever since. According to their Facebook page, the band draws inspiration from artists and groups like Devo, Talking Heads, and Depeche Mode.  From what I've read about them online, they also put on a killer live show.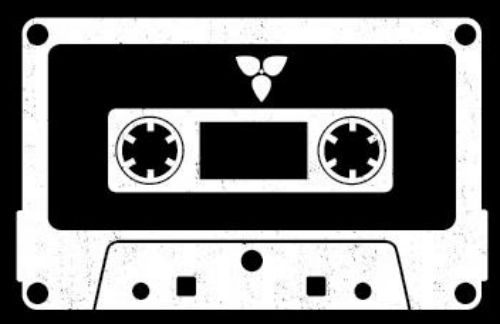 John Gora Band - Sail Away With Me (2013, World)
According to their website, the John Gora Band plays a "casserole of music…in 7 languages" – talk about impressive! They have been active since 1990, when they released their very first polka CD. Since then, they've released 6 more albums.
This song is from their 2013 release called Butterfly. Its lyrics talk about sailing away on a holiday cruise to a distant island, where trees sway in warm breezes – dreams fit for warming weather!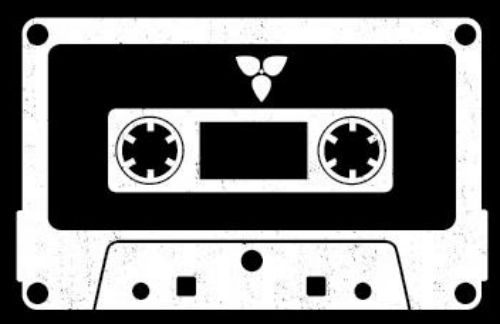 Paul Chaput - Danse d'Étè – (2007, Aboriginal/Francophone)
From what I gather, Paul Chaput has always been a busy guy. He's been writing and performing music since 1965. He's also involved in healing, poetry, carving, and guest lecturing at universities on Métis issues. In the early 90s, he helped found the Métis Nation of Ontario. He is now Chair of the Toronto-based Métis Artists Collective as well as the Executive Director of the annual Metis Arts Festival.
"Danse d'Ete" can be found on Paul's 2007 album, George Dandin – Le Mari Confondu. The songs on this album were created by Paul for the Theatre Francais Toronto's 2007 production of George Dandin: Le Mari Confundu, a 17th century French comedy.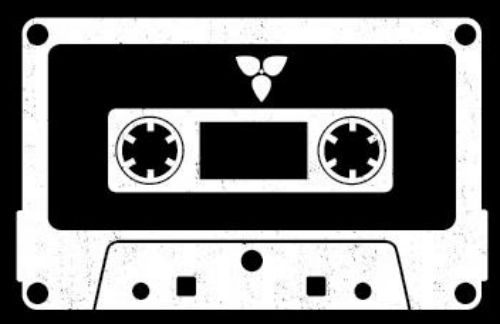 Carole Allison - Under a Starry Sky (2010, Blues)
Summer is all about lazy romance, the kind that exists in lounging around. This song perfectly captures that for me.
"Under a Starry Sky" is by Carole Allison, an artist active in London, Ontario since the mid-90s. According to her CBC Music profile, Carole is originally from a small town in Trinidad, where she grew up listening to, and falling in love with, Jazz classics (Ella Fitzgerald, Louis Armstrong, Billy Eckstine, and more). She has released four albums, and has been nominated for both the London Music Awards and The Jack Richardson Music Award. 
(Image Source: music.cbc.ca)